We believe that we can
MAKE A DIFFERENCE
in people's lives.
Philanthropy has long been a huge part of our company's culture, established first by our founders and continued by our caring, community-focused team members. We're proud to support dozens of causes each year via The California Giant Foundation.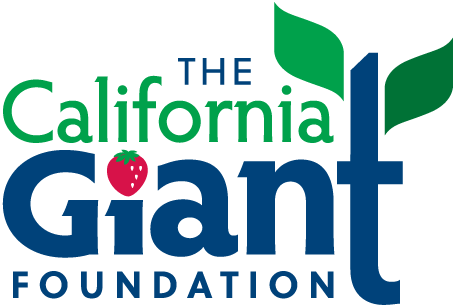 Through The California Giant Foundation, established in 2015, we have unified our support and focus, enabling us to make an even bigger, positive impact on our local and global communities.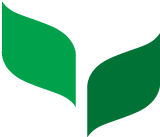 Childhood Obesity &
School Nutrition The Tour de Fresh, TCGF's signature event, will continue to raise awareness of and funds for this cause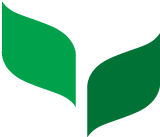 Hunger/Food
Insecurity Food bank donations and support of programs like Grind Out Hunger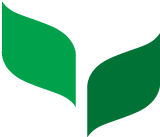 Prevention &
Awareness National and local support of causes that affect change by educating about prevention and increasing awareness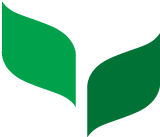 Community

Initiatives that are local to our farms, offices and the communities we serve

Giving is way better than receiving: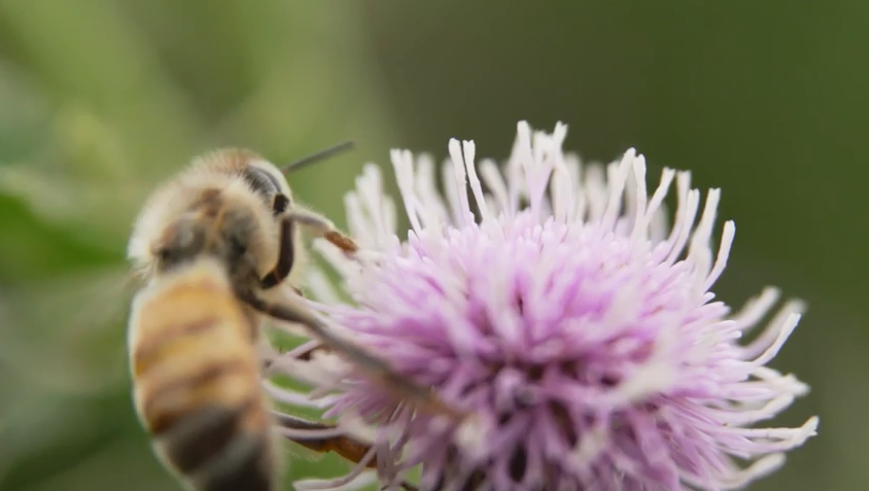 Did you know that it takes 20,000 bees to pollinate one acre of growing fruit?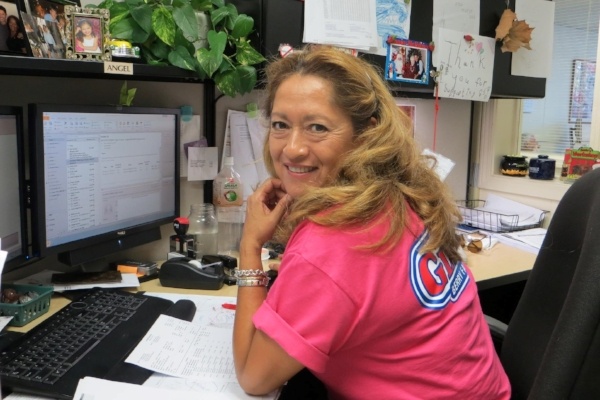 We're doing something new for our Buzz Blog readers! Many of you are inspired each week by the recipes and farmer stories we tell you about, but there are lots of people here at California Giant Berry Farms who make us who we are as a company, and we want you to meet...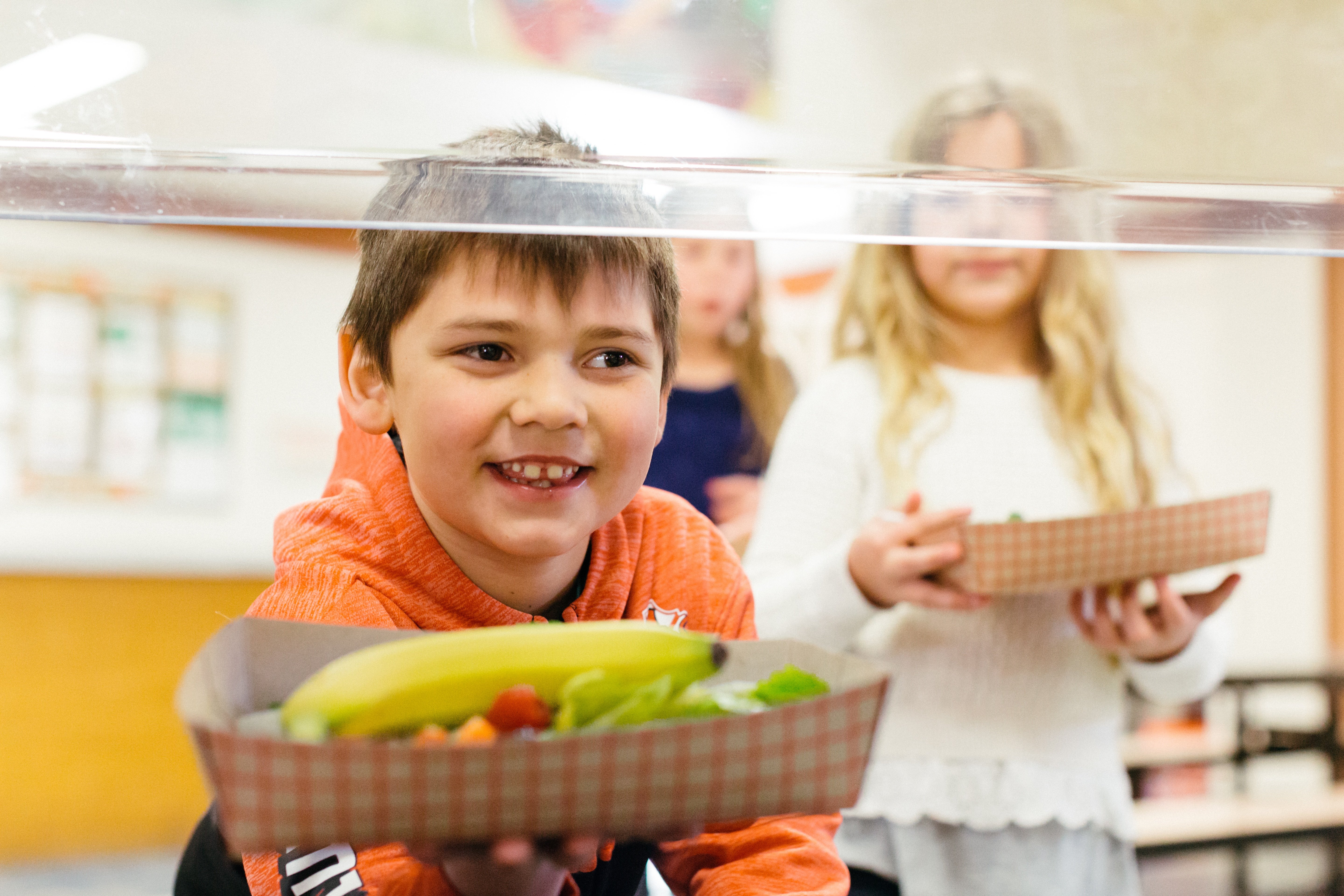 Do you remember the first time you bit into a fresh juicy berry or a cool crisp stalk apple? Not all kids are given the opportunity to enjoy such fruits and vegetables on a daily basis. Thank goodness there are many schools with Foodservice Directors that are determined...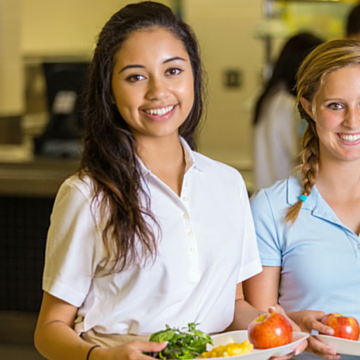 When it comes to building strong, successful kids, we believe that the cafeteria is just as important as the classroom! It just so happens that our friends at Let's Move Salad Bars to Schools tend to agree. Because of this shared belief, we're increasing children's...