New Year, New Smoothies
Lorin | January 12, 2017
Alright, that New Year's resolution has already failed miserably, OR you are showing everyone up by actually sticking to it. Either way, our lives are busy and starting our day with a proper breakfast isn't always a success. For me, having those few extra minutes to sleep can sometimes trump my allotted time to make breakfast. So what is quick, easy, and something that you can even make ahead? Say what?! Yes, smoothies! It takes less than 5 minutes to whip one up and they can also be made ahead of time and stuck in the freezer. I love to make a few on Sunday, stick them in my Tervis tumblers, and leave them in the freezer for days that I am running behind and need a grab and go. By the time I get to work, they have softened up a bit and I eat them like ice cream, YUM. But not just any smoothie will do. I want a smoothie that is packed with what is nutritious and essential, and leave out the junk that is not. Too many smoothie places and recipes add unnecessary sugars, juices, etc., and end up having the caloric equivalent of a milkshake and minimal nutrition content. Below are recipes that fill me up with healthy proteins and fats, give me that touch of sweetness, and a punch of tartness from the berries.
My "Butter Me Up" smoothie reminds me of a PB&J. The almond butter adds that richness and creaminess that pairs perfectly with the sweet and tart blackberries. Blackberries are packed with bioflavonoids, vitamin C, and have one of the highest amounts of antioxidants of any fruit. The maple syrup gives you a hint of sweetness while adding vitamins and minerals, antioxidants, and has a lower glycemic index than its refined sugar counterparts.
Ingredients:
Directions: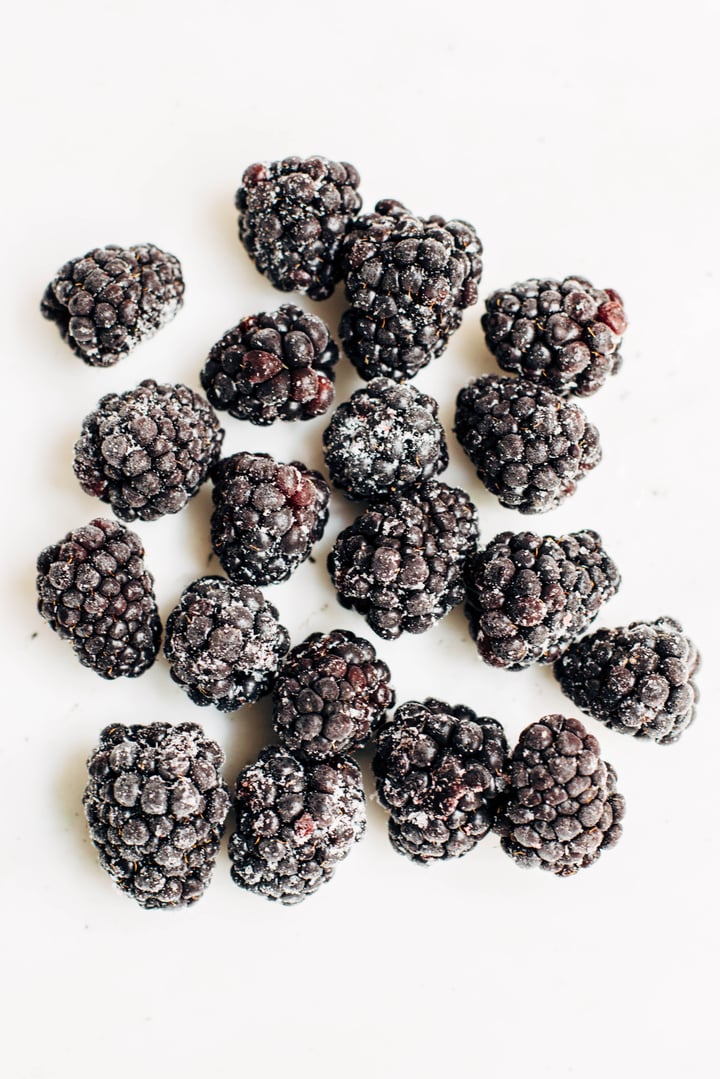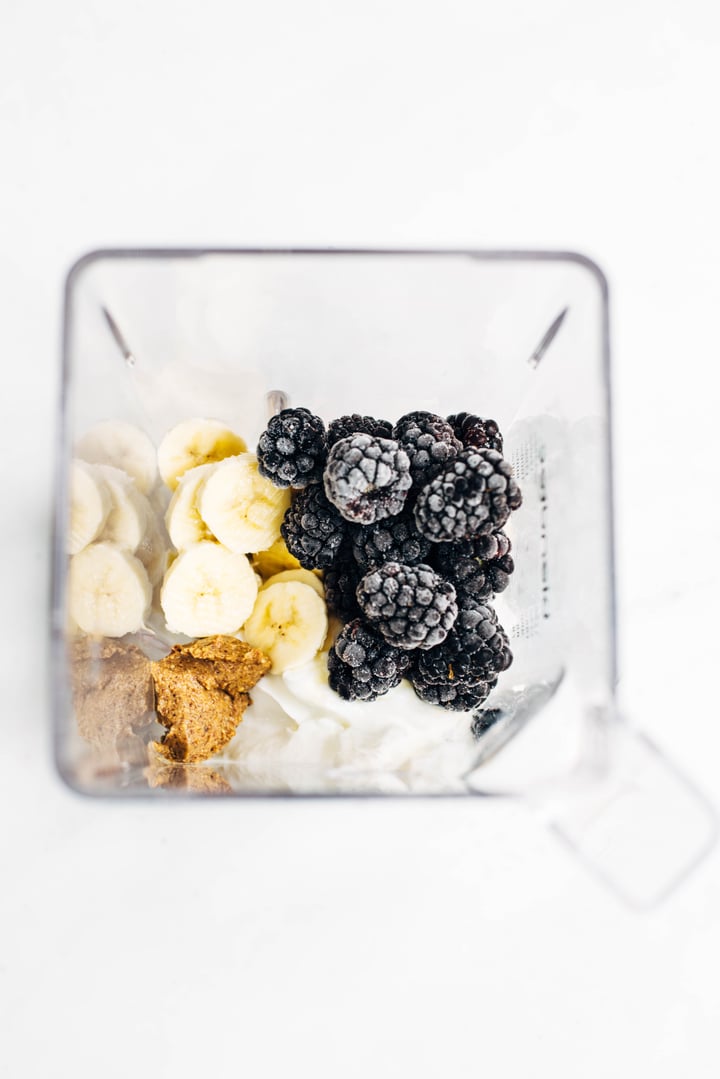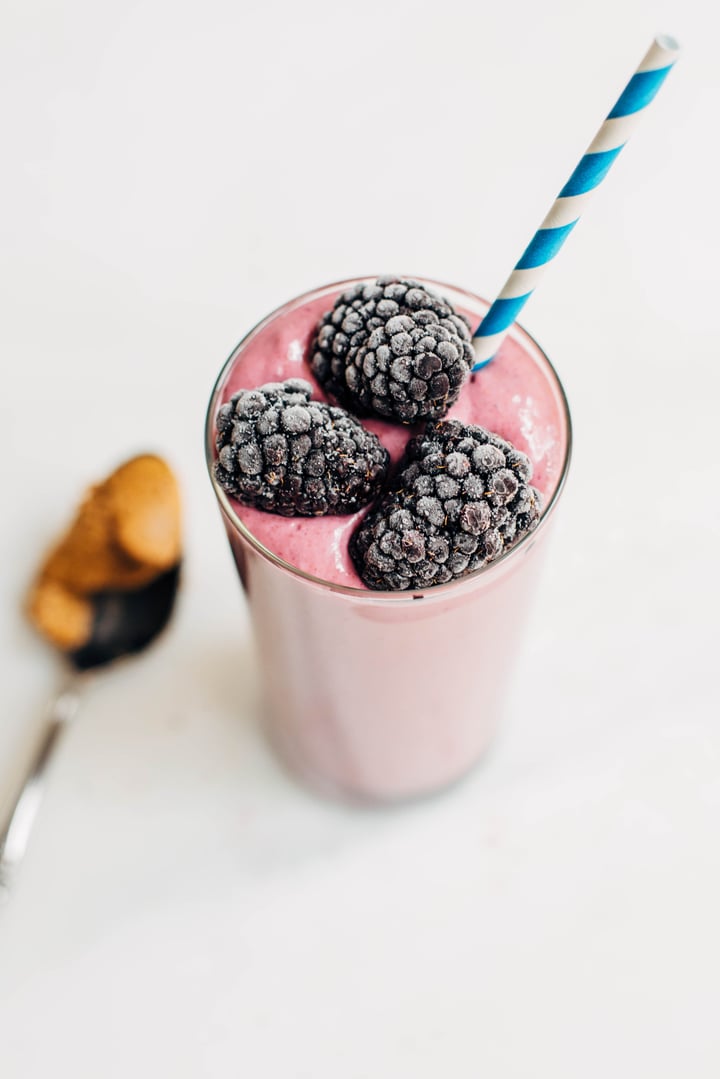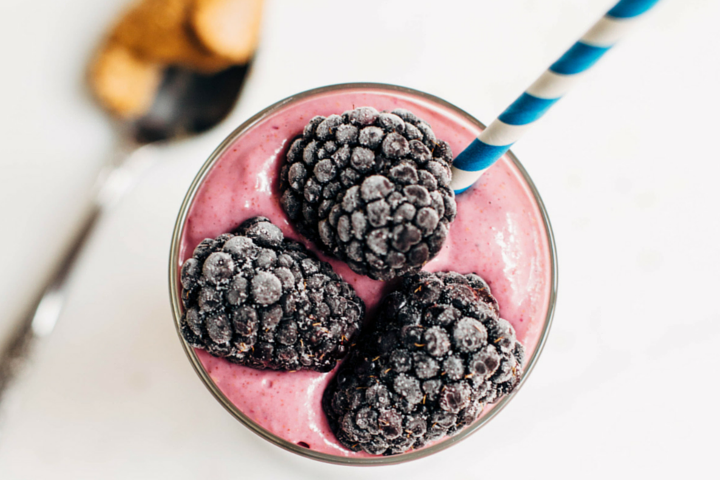 The "Blueberry Yum Yum" smoothie is a punch of digestive goodness with the fiber packed dates in addition to the probiotics and protein in the yogurt. The blueberries have unique antioxidants such as resveratrol on top of their stellar vitamin and mineral content. Top it off with a dash of cinnamon and a potassium packed banana, and you have a smoothie that will leave you saying yummmm.
Ingredients:
Directions: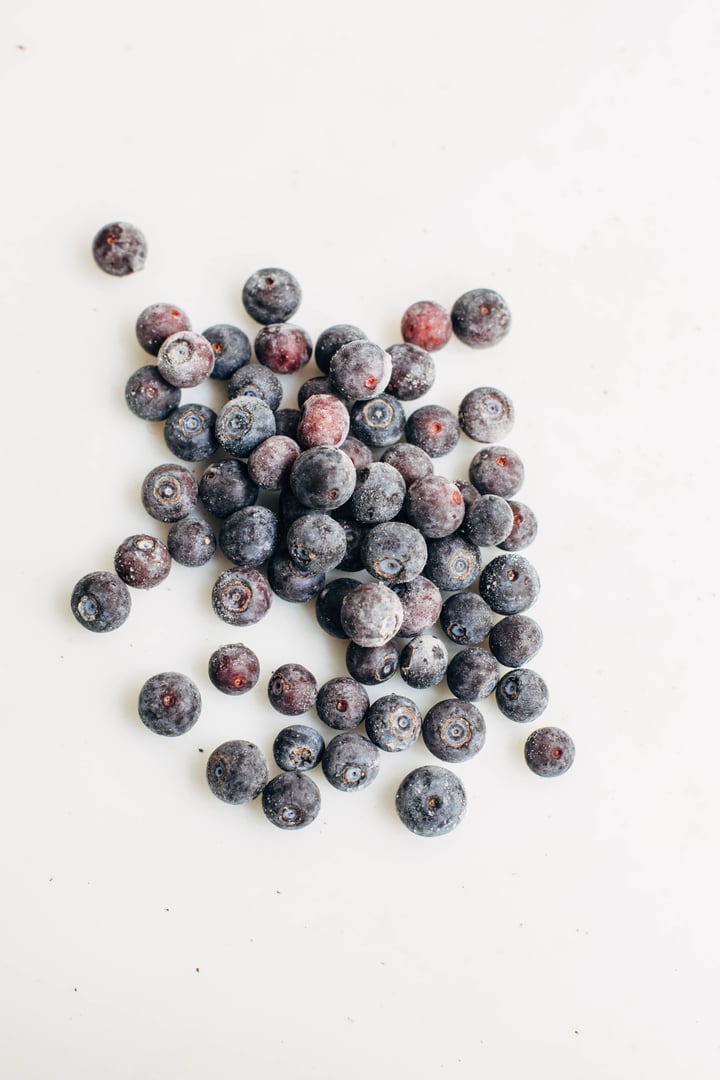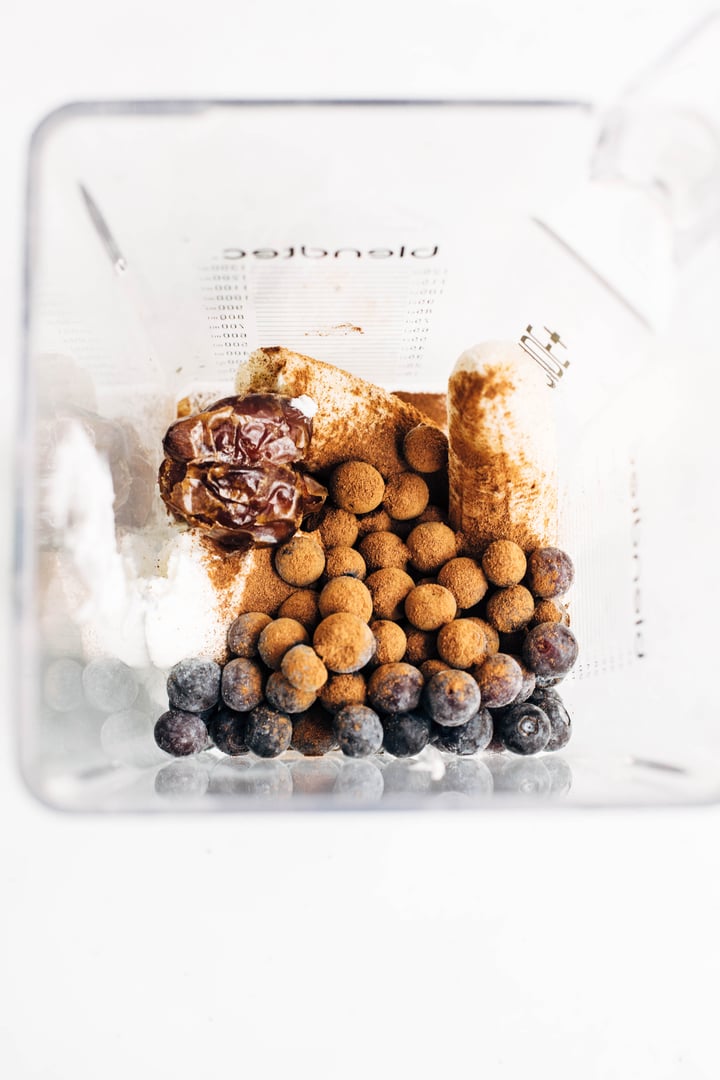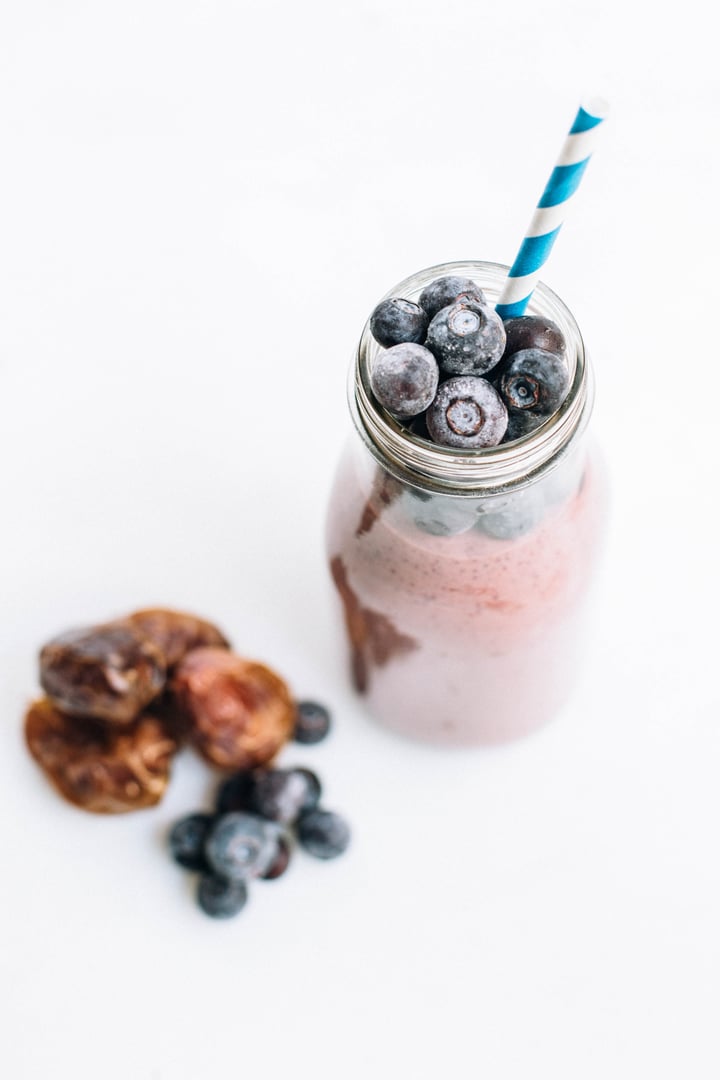 The "Toasted Coco-Berry" smoothie reminds me that summer and Pina coladas are on the horizon. It also reminds me that I am going to be in a swimsuit rather quickly so need to swap my bad fats for good ones. The coconut flakes are packed with healthy fats, fiber, and are an excellent form of energy, especially for your brain. Paired with the protein rich yogurt, fiber packed sweet dates, and beautiful plump strawberries, how can you go wrong?
Ingredients:
Directions: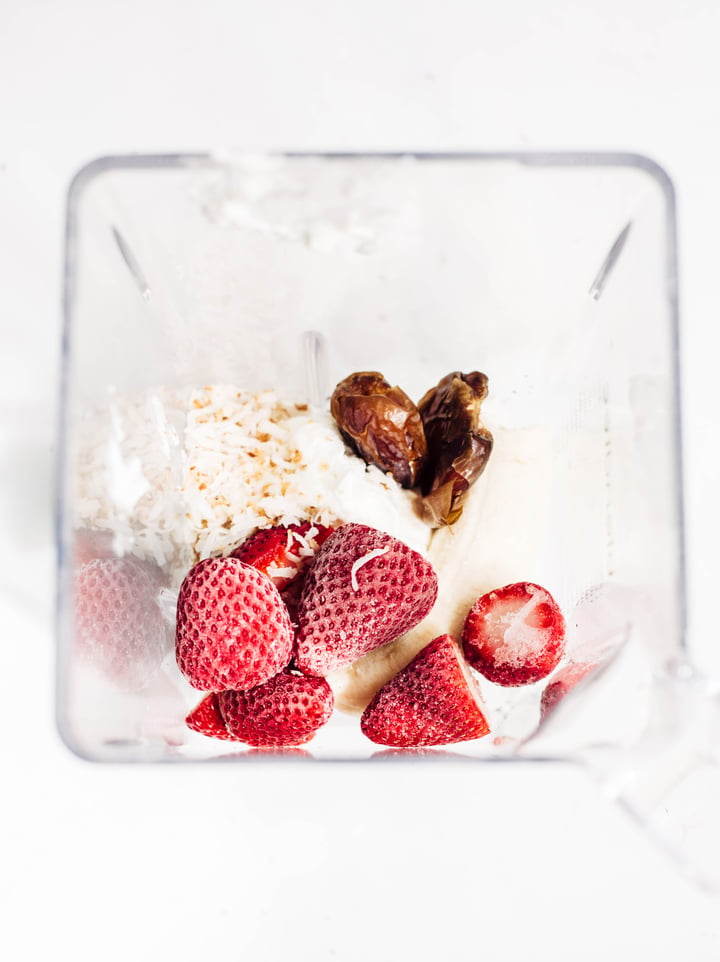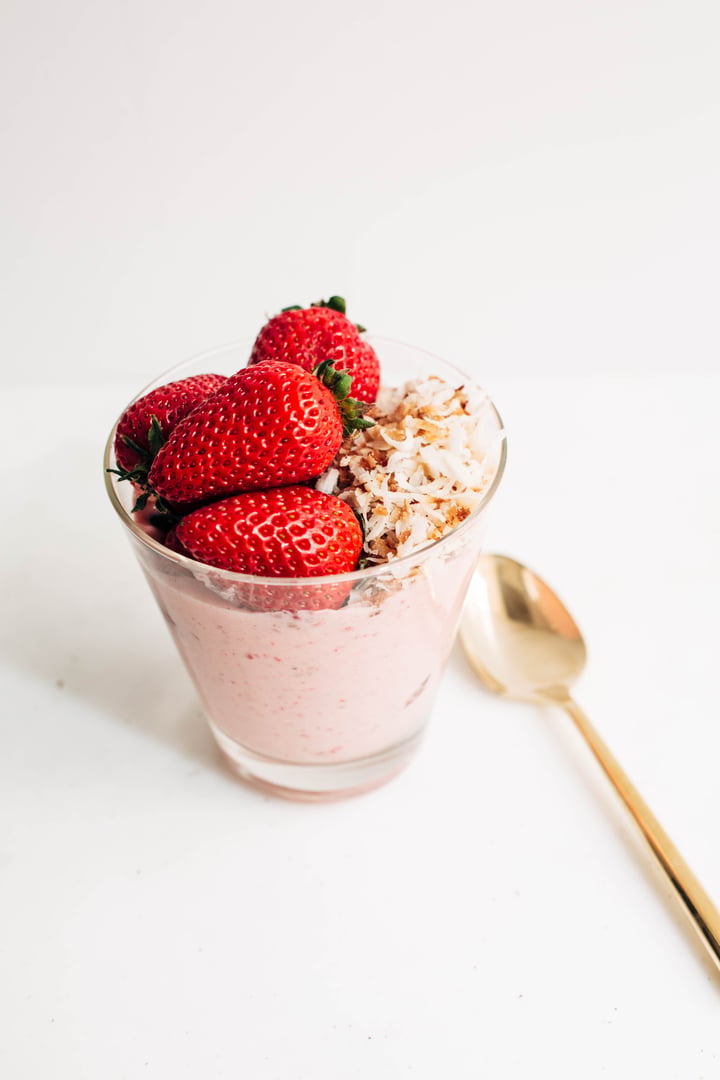 I encourage you to start your week strong with these nutrition packed smoothies that will taste more like an indulgence than just another healthy smoothie. Enjoy!